Welcome to DIATEST in the USA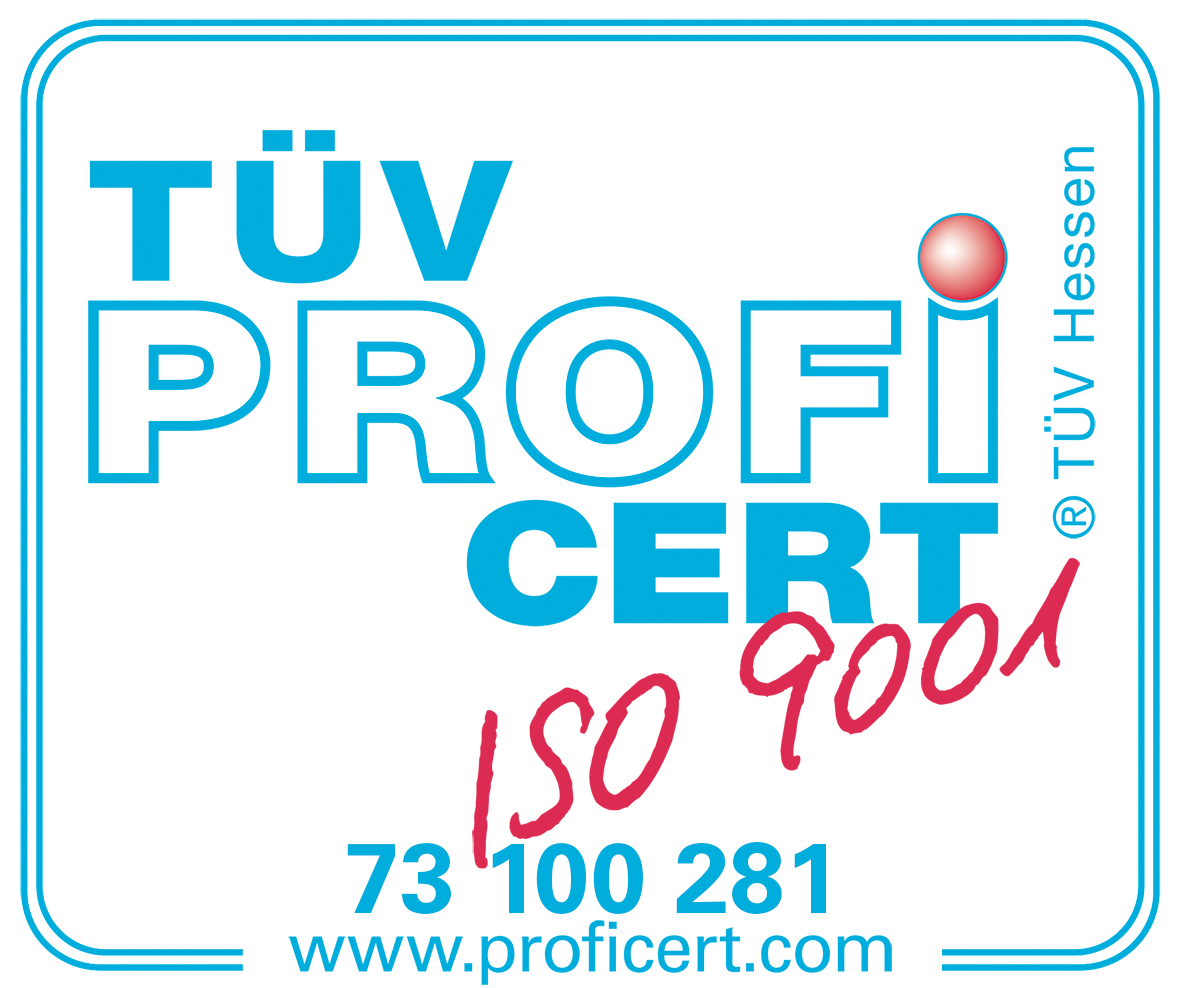 DIATEST manufactures high-precision indicating bore gauges with a repeatability of up to 0,0002/0,000008" and supplies in over 40 countries worldwide.
Our partner for the U.S. is DIATEST USA who has been a reliable and competent agent for many years now.
Through a close proximity to our clients, short delivery schedules and expert local service, standard and special designs for measuring tasks can be solved quickly and accurately. Ongoing product development in line with the requirements of the global market continues to bring new solutions and improvements. All bore gauges are manufactured in accordance with DIN EN ISO 9001.
Our clients are manufacturers from all over the globe, who demand a high standard of accuracy and quality, for example the aviation and aerospace industry, the automobile and hydraulics industry, as well as general engineering.